We're OUT the Christmas Closet.
We have been manufacturing these for years under a different guise on a well know Auction site.
Due to COVID we have decided to 'come out' the Christmas Closet so you know what a quality product this truly is.
These are MASSIVE.
A Whopping 40" x 29" / 1m x 0.7cm / 100cm x 70cm
You are going to fit LOTS of presents in here.
You are going to fit more than a selection box in these sacks.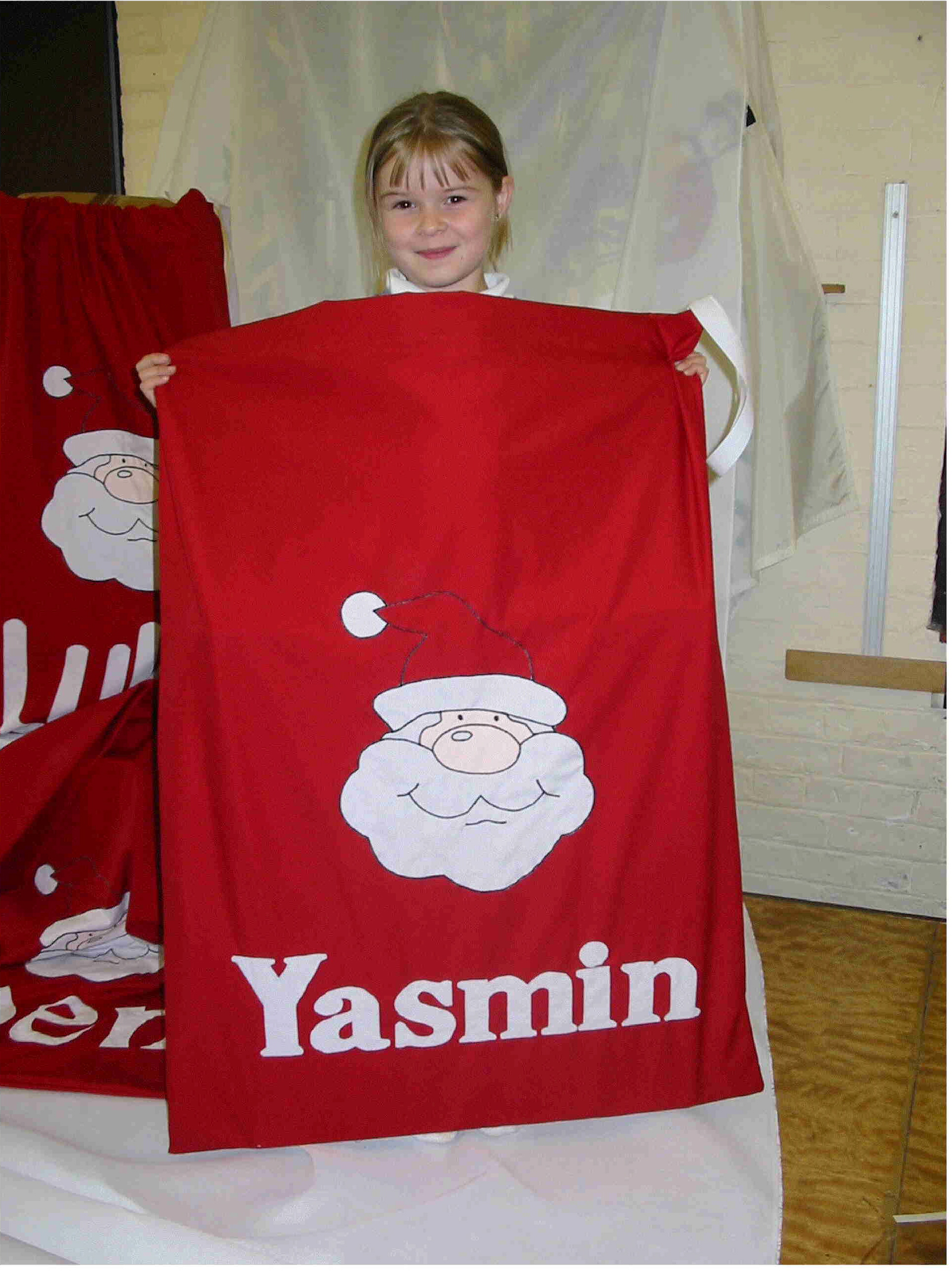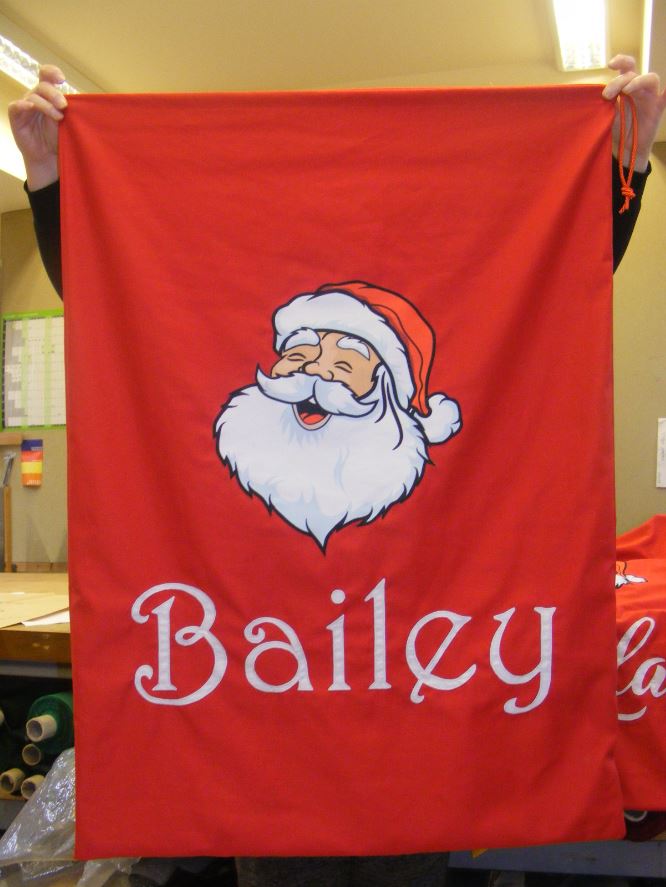 This is Yasmin aged 7. She is standing up. This is how massive these sacks are.
Not going to lie - we've have had some tears whilst going back through some photos to add to this post. Our children (ranging 30 to 12) have had these since their first Christmas, and even now, each Christmas Eve they pick their spot on the settee to leave out for Santa (FYI we STILL do the carrot for Rudolph and tipple for Santa! - although over the years he has gone from milk... to Baileys!)

Each sack has Santa's face on it (for 2020 we have refreshed the design)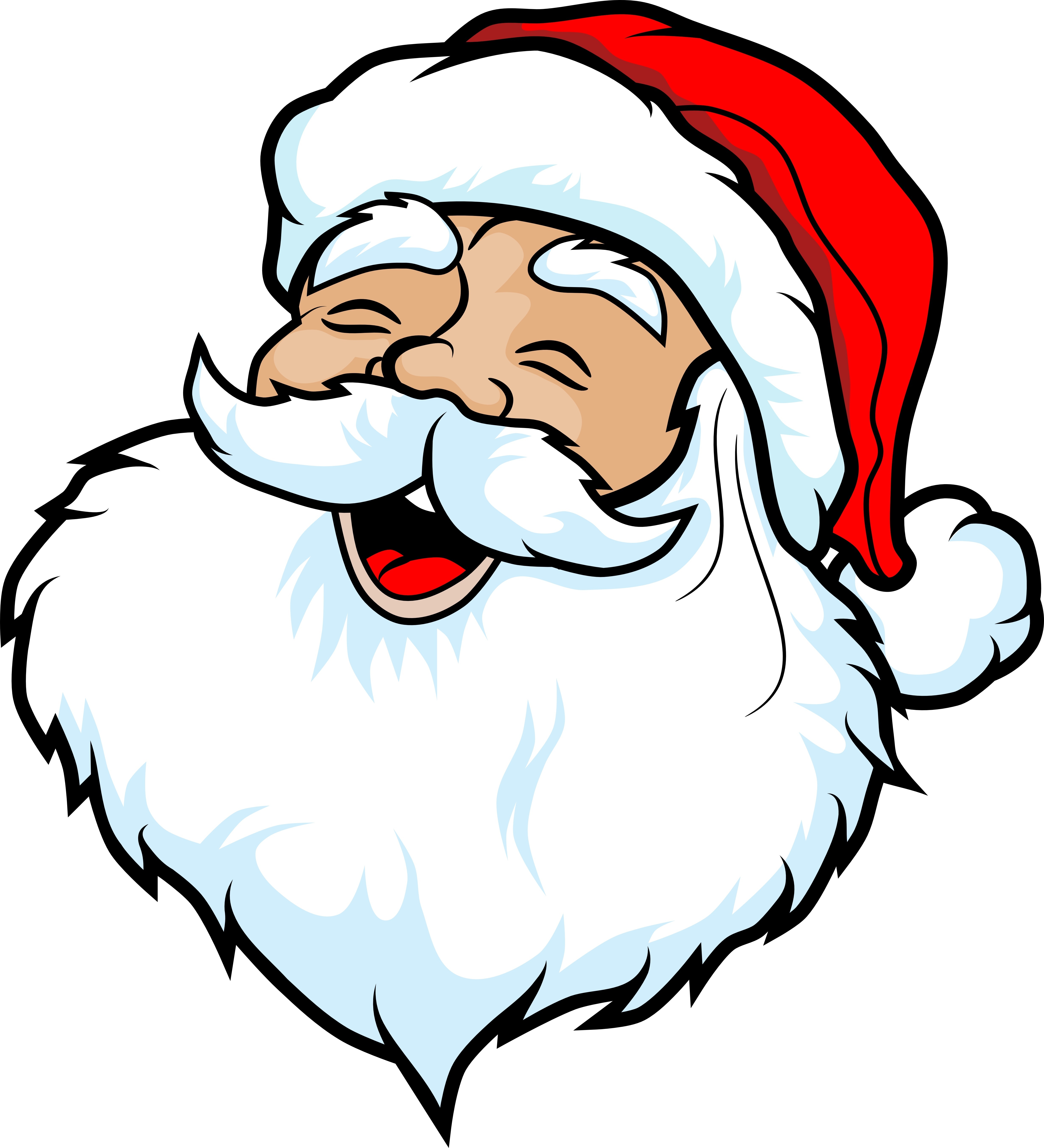 You can then have your child's name (up to 15 letters) sewn on in one of the 6 font types - which is fantastic if your child has an unusual name.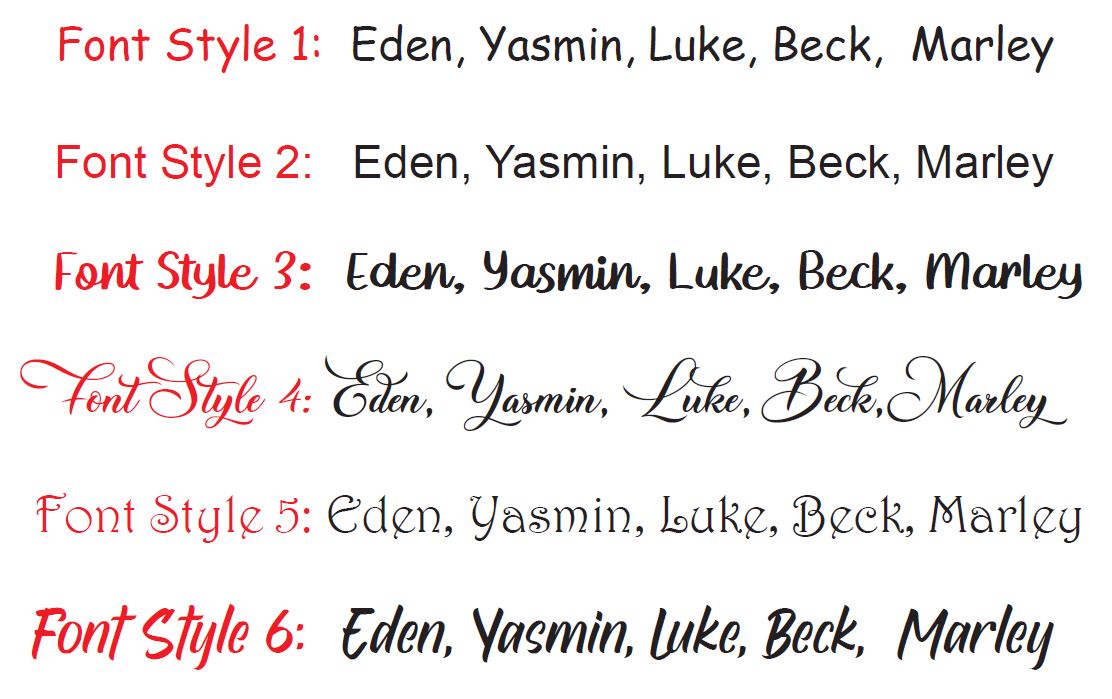 These will be made to order so allow up to 2 weeks delivery.
From baby into adulthood and beyond, start your tradition this year.
When ordering, please select your FONT STYLE from the pull down menu. On the payment page there will be a CUSTOMER COMMENT section for you to add the name you wish. PLEASE double check your spellings. When the order is processed, we will email you a proof for spelling approval.