FOR INFORMATION ONLY.
Double sided, Superior quality, supplied with braid to loop round pole.
Gold Fringe around 3 sides


If you wish to order you will need a letter of authorisation. As of September 2022, your MEO can now issue these which you should then forward to mail@newtonnewtonflags.com
Ribbon will be invoiced direct to branch on a 28 day account.
Cost includes delivery and VAT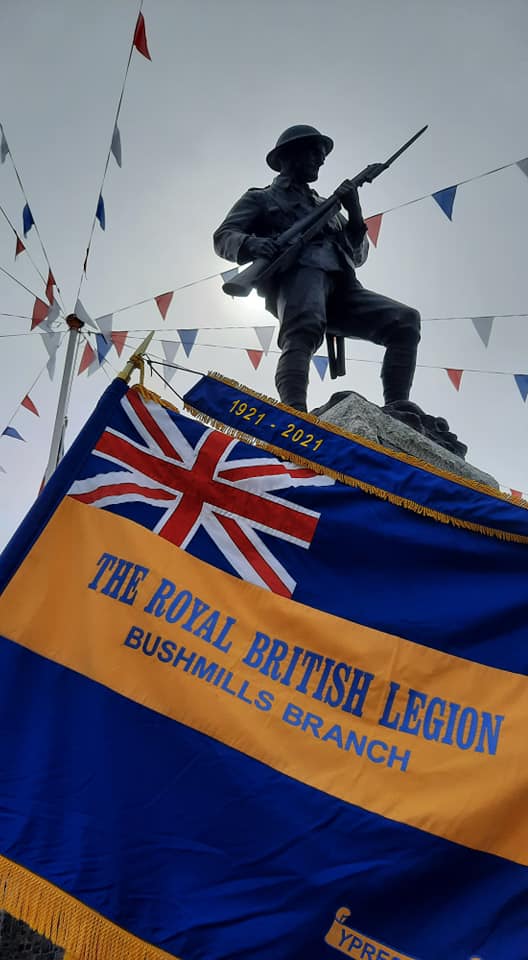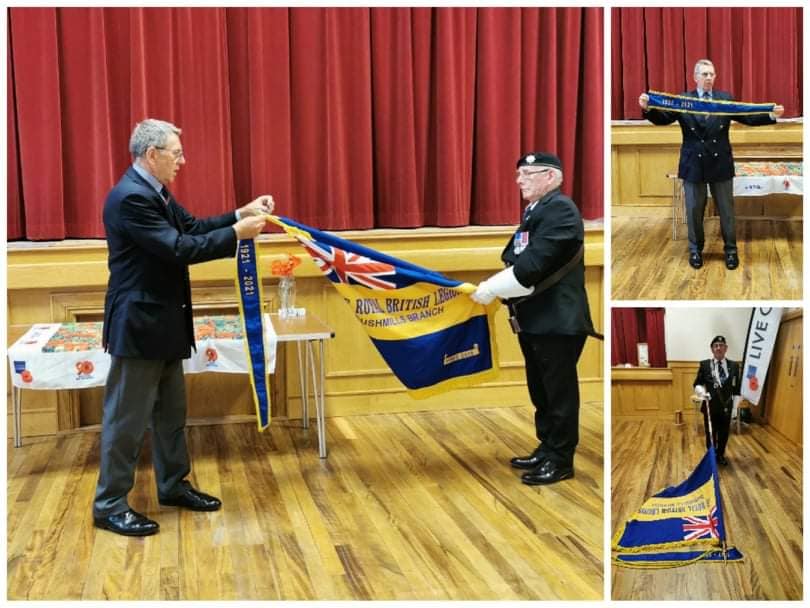 RBL Centenary Ribbon
Brand: Newton Newton
Product Code: Centenary Date Ribbon
Availability: Pre-Order
Related Products
Tags: Centenary Date Ribbon