This is our competition sling.
Highest quality brown leather shoulder sling.
Hand STITCHED finish with quality solid brass buckle for bulling.
RIGHT shoulder ONLY in a 56", 68" or 76" length.
Supplied with or without buckle holes (we have found some standard bearers prefer to punch their own hole in just for their buckle and then their sling badge holes which does away with cleaning the polish out of the buckle holes with the old ear buds)
This sling is only ever going to get better with age.
Bulls up to a finish you can see your face in!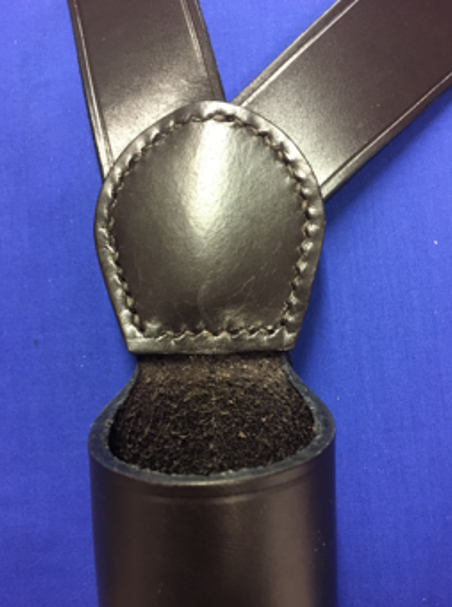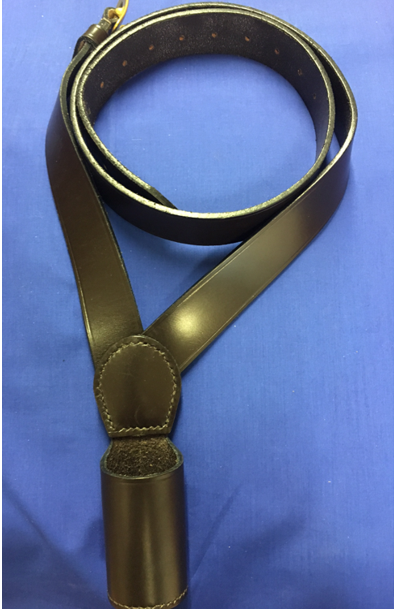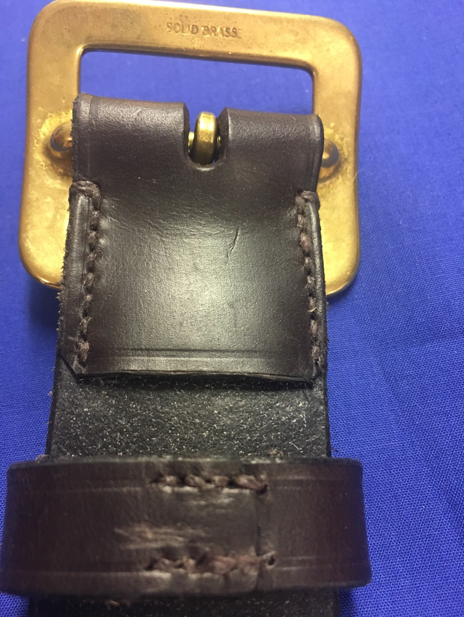 Competition DB Elite Sling
Product Code: Competition DB Elite Sling
Availability: In Stock
Related Products